Virtual Goody Bag!
Download these Showcase goodies for extra fun and inspiration!
Psyche Timeline Coloring-Book Zine
Want to let your creative juices flow? Take a study break and color in these Coloring Pages created by our Psyche Inspired intern Caillyn Jeffery!
Psyche Wallpapers
Spice up your Desktop wallpaper or Zoom background with these amazing wallpapers created by our Psyche Inspired intern Chris Kim!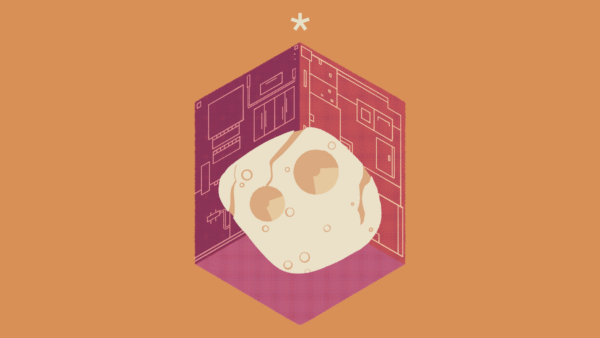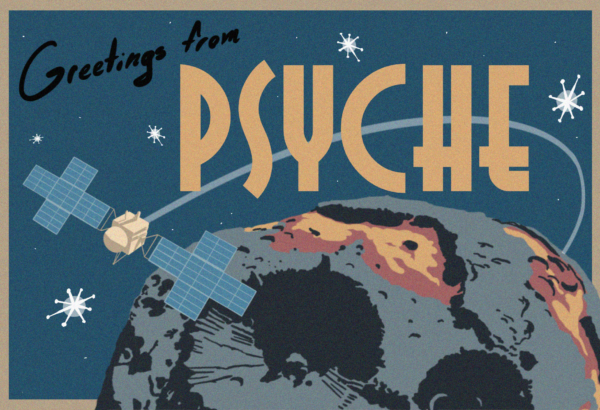 "Greetings from PSYCHE" Postcard
Send your friends and loved ones a Psyche Postcard thanks to our Psyche Inspired Intern Mary Pyrdol.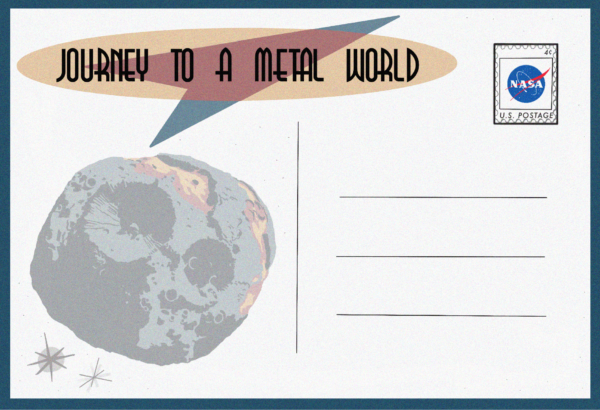 Psyche Mission Spacecraft: 3D Printable Model
3D print yourself a model of the spacecraft destined to meet the asteroid Psyche!
The Psyche spacecraft including solar panels is about the size of a singles tennis court. The body of the spacecraft is slightly bigger than a Smart Car and about as tall as a regulation basketball hoop. This model can fit on your desk!
Download the 3D Printing Files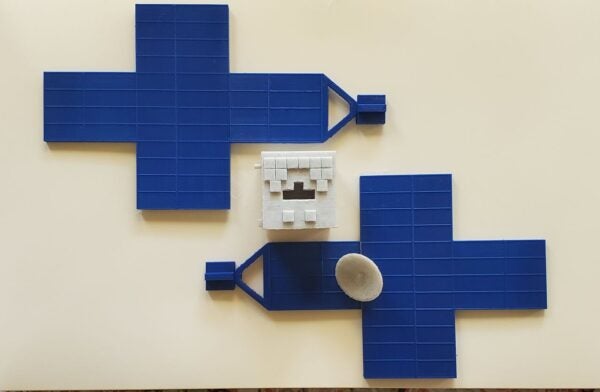 Become Psyche! Snapchat Lens
Scan the Snapchat Lens code to become your favorite asteroid… Psyche!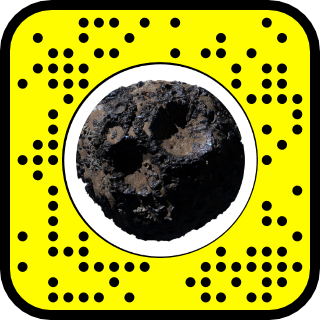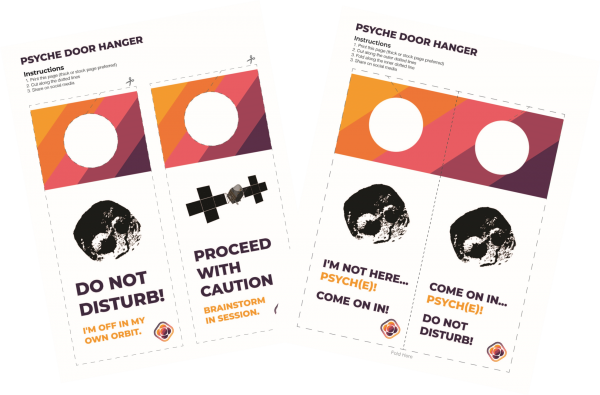 Psyche Door Hangers
Let the universe (or at least your own friends and family) know you're taking a break with these Psyche door hangers! Choose from two different options:
Do Not Disturb!
Two, single-sided versions to choose from on one sheet
Do Not Disturb!/Come on In!
Double-sided (fold down the middle) with two options
SPACEROCK: Music from a Metal World
Enjoy this musical piece from our Psyche Inspired Intern Ranger Liu.
Mission to Psyche Mobile App
Stay up-to-date on the Psyche mission from your phone with this student-built mobile app! Learn about our mission to a metal world through facts, images, trivia games and more.
Download App from the App Store
PSYCHE for Atari 2600
Enjoy this Atari 2600 console cartridge cover by our Psyche Inspired Intern Mary Pyrdol.