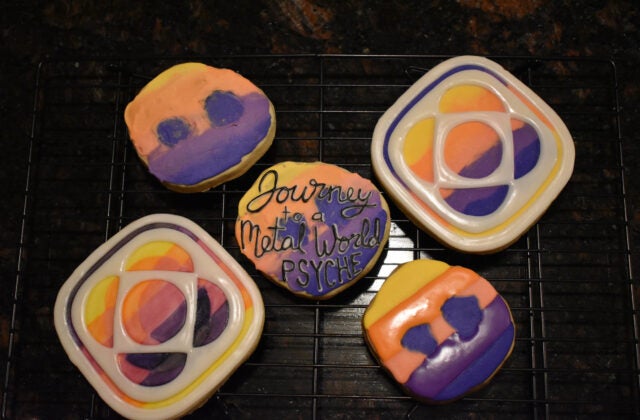 Virtual Goody Bag!
Download these Showcase goodies for extra fun and inspiration!
Psyche Rug Pattern
Does your room need an out-of-this-world makeover? Craft your own Psyche rug with this pattern and instructions from Psyche Inspired intern Brianna Young!
3-D Printed Cookie Cutter
Cookie break! 3-D print or trace your own Psyche cookie cutters designed by Psyche Inspired intern Cameryn Laborte – instructions included!
Download the instructions and templates to make your own!
Psyche Phone Backgrounds
Let Psyche light up your phone thanks to Psyche Inspired intern Sarai Rankin's animated backgrounds!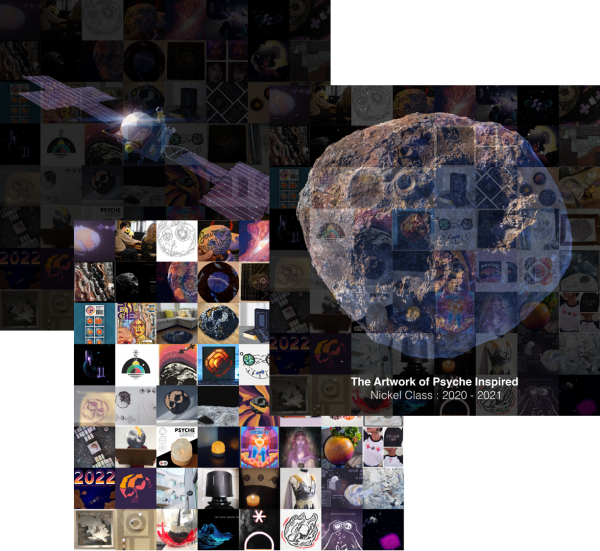 Psyche inspired CollageS
Enjoy the diversity of creative works from the Psyche Inspired Nickel Class with this collage of some of the works featured this year. Use your favorite collage as a digital background, poster, or just for inspiration!
Become Psyche! Snapchat Lens
Scan the Snapchat Lens code to become your favorite asteroid… Psyche!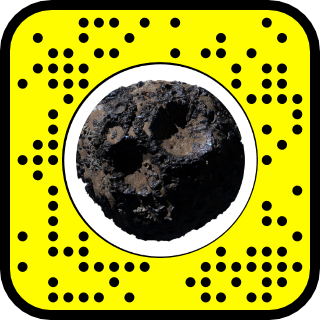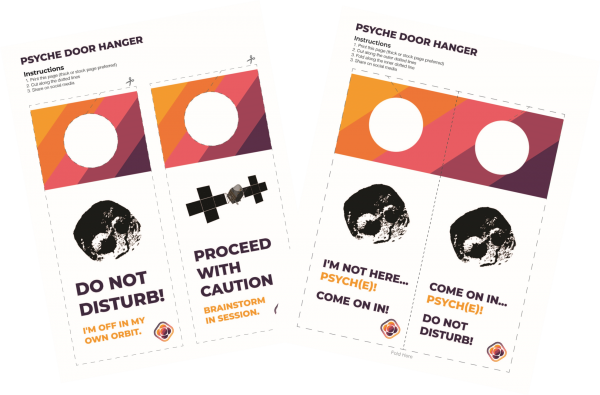 Psyche Door Hangers
Let the universe (or at least your own friends and family) know you're taking a break with these Psyche door hangers! Choose from two different options:
Do Not Disturb!
Two, single-sided versions to choose from on one sheet
Do Not Disturb!/Come on In!
Double-sided (fold down the middle) with two options
Twitter Header Images
Show your love of Psyche Inspired with these header images for Twitter made from Psyche Inspired intern art!