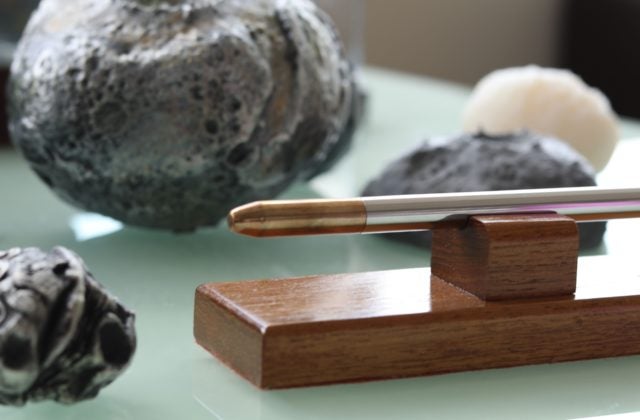 Are you an artist, writer, crafter, or enthusiast? Does our mission to a metal world fuel your creativity? If so, we invite you to share it on #PsycheSpaceCRAFTY!
We believe that science and art complement each other. Whatever your interests or training, inspiration is impartial:
Everyone can be #PsycheSpaceCRAFTY!
Get to know us
Take a look through the Psyche website for information about this mission. Learn about the people, science, innovation, and goals involved. Reflect on the works by our Psyche Inspired interns. Discover what makes this mission unique. Consider what it means to you or your community.
Be creative
Your creation can be in any medium that can be shared somehow online: write, draw, knit, sculpt, cook, craft, weld, dance, sing, act, paint, or…. The possibilities are endless!
Submit
Submit your #PsycheSpaceCRAFTY creation here using the online form. There are a few guidelines and some things to keep in mind. Short version: make sure no parts of your creation violate anyone else's copyrights, keep it clean, no commercial messages, and understand that you are granting NASA permission to share your creation. Please see the full terms and conditions on the submission page.
Questions?