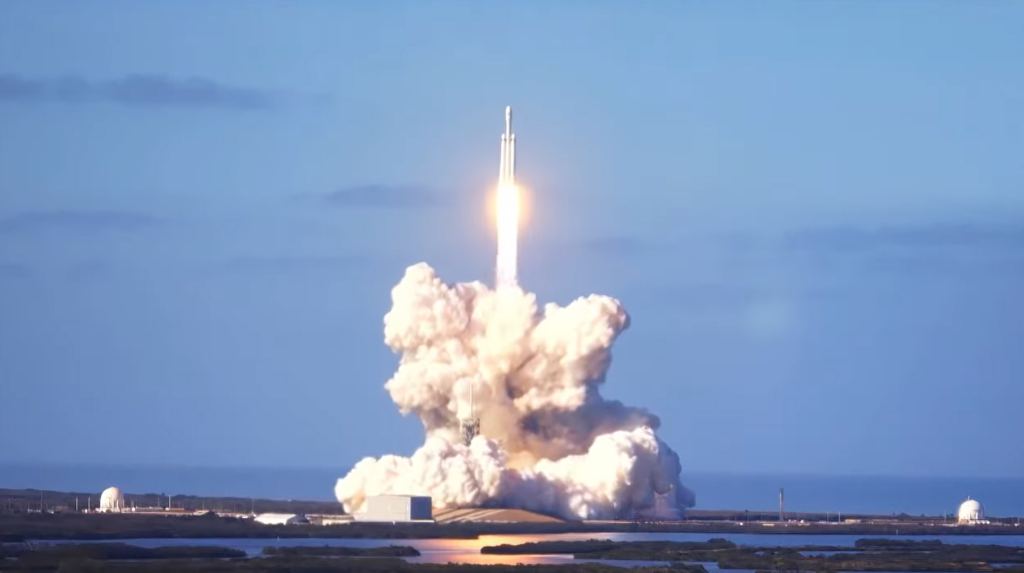 Psyche Mission Prepares for Launch to a Metal World (News Briefing)
The Psyche mission is expected to launch from NASA's Kennedy Space Center in Florida on Oct. 12, 2023, at 7:16 a.m. PT / 10:16 a.m. ET. Join experts from NASA, SpaceX, and the U.S. Space Force to discuss the prelaunch status of the mission.
Participants:
Bob Cabana, NASA associate administrator, Nicola Fox, associate administrator, NASA's Science Mission Directorate Tim Dunn, senior launch director, NASA's Launch Services Program Julianna Scheiman, director of Civil Satellite Missions, SpaceX Henry Stone, Psyche project manager, NASA JPL Arlena Moses, launch weather officer, U.S. Space Force
For more information on the Psyche mission, visit https://go.nasa.gov/psyche or follow #MissionToPsyche on social media.