Web-Based Game – Psyche Recon Sim
INSTITUTION
Arizona State University
CLASS
Copper Class (2021 – 2022)
STUDENT TEAM
Christopher Olson, Computer Science
Martin Ople, Computer Science
Preston McArthur, Computer Science
Santiago Sanchez Spence, Computer Science
Tanner Efnor, Informatics
Azalea Bisignano, Engineering Management
PROJECT DESCRIPTION
In Psyche Recon Sim, learn about the different instruments utilized on the Psyche Spacecraft and how they affect the mission.
Play Psyche Recon Sim
Game Play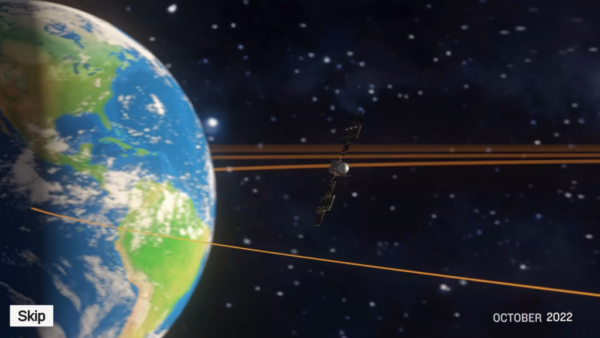 Make your way through the orbital process of the Psyche mission while carefully controlling your fuel and power utilization!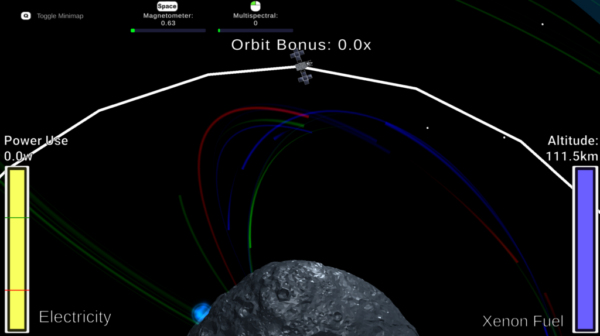 Learn more about the instruments involved in the mission by answering trivia and unlocking new tools through level progression.